Growing a Gardener
Jun 18, 2021
Share this post:
---
Dorothy Fennell was born in 1910, the middle of World War I. She raised her own children during the Great Depression. Her life shaped her to be a tough and hard-working woman. She was frugal in her later years, saving scraps of paper, straws and popsicle sticks. But she was also caring and lived a life of generosity. In her 60's, she took in her four grandchildren.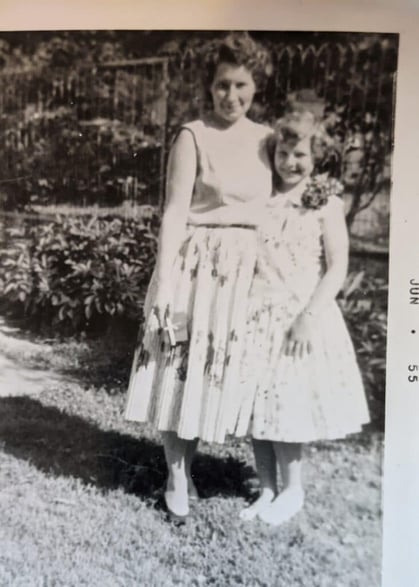 Dorothy was always a gardener. For her, it was method of sustenance, but later it became a way to bring her community together and a gift to her grandchildren.
One of those grandchildren, Brian Pirtle, found wonder in her garden. When he was five, Brian was playing under his neighbor's Mimosa Tree. As he played under the fine and delicate leaves, a slender brown pod dropped to the ground. Brian picked it up and broke it open to find seeds.
He ran inside, grabbed a Dixie Cup from the bathroom and filled it with dirt from the yard. Brian placed the seed in the soil, watered it with the garden hose and waited. He never imagined it transforming into a tree of its own, but shortly after he planted it, the seed germinated and began to grow.
This is Brian's first memory of gardening, and the day where is love for horticulture began. As he tells me about the memory there is still boyish wonder in his voice.
Dorothy noticed her grandson's interest in gardening and encouraged him by taking him into the garden or the hardware store. As a young boy growing up in St. Louis, Dorothy saw this as an opportunity to get Brian interested in something positive.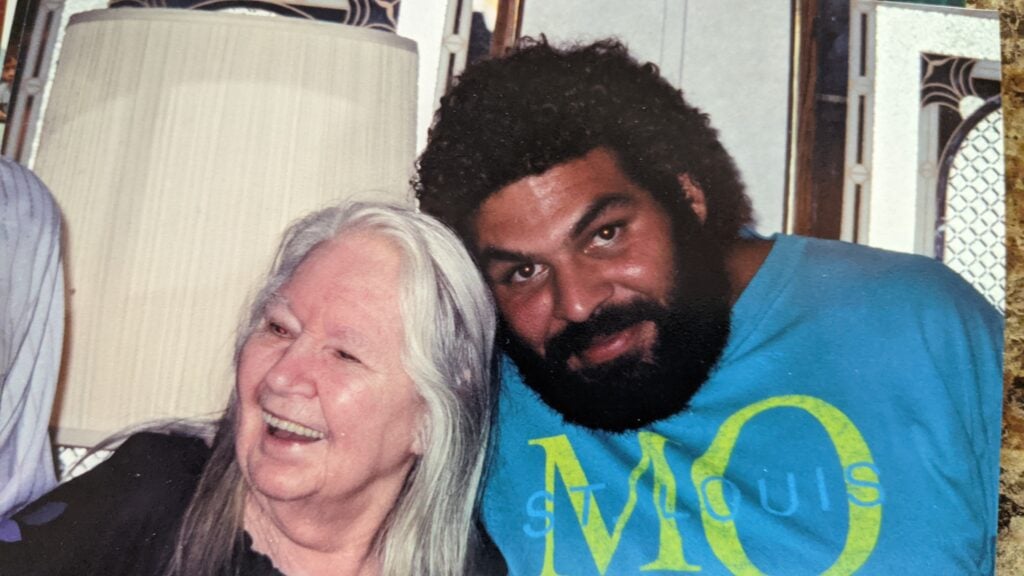 Brian began helping his grandmother deliver plants in the neighborhood. He and Dorothy would go to the garden and dig up the Iris' that grew along the side of the house. They would place the flowers in a trash bag and Brian would load the bag into his little red wagon and pull it through the streets delivering Iris' for the neighbors to plant in their own gardens.
"I would go up to Miss Martin's house and drop off her Iris. I'd go over to Macalola's and drop off her Iris," Brian said, laughing fondly at the memory.
Back then, he said, this is how people gardened.
"Thinking back, most of the plants she had were plants someone gave her a cutting of, or a piece of. Similar to the Iris we gave to people," Brian said.
By eight, Brian began growing his own vegetable garden. Dorothy no longer planted vegetables, being a guardian to four young children in her 60's, but gave Brian the space to experiment with tomatoes, peppers and other vegetables. He still remembers the feeling of seeing his garden grow.
"It definitely was a feeling of accomplishment and pride. It was fun for me, it was wonder," Brian said.
He never lost that feeling; swelling with pride and gratitude as he saw his garden grow. Although he is now a well-accomplished horticulturist, Brian still thinks fondly of his grandmother's garden: The snowball viburnums or the lilac he used to hide in.
"All of her plants have a special place in my heart," Brian said.
In college, Brian pursued classes in psychology and criminal justice, but never found the same passion.
"I always knew, horticulture is still the thing I have always loved to do," Brian said.
He knew his choice was going to be worth it.
"That's a decision I had to make. Do you do something you love, or do you make more money?"
Brian's first job as a horticulturist, was an internship with Monsanto. He learned the real-life experience and application of his education. From there he worked at the Galleria Mall in St. Louis planting annual flower beds and learning how to be creative in his designs.
Brian also has experience as a hydroponic grower. Hydroponics is a method of growing that does not use soil and instead focuses on watering. Brian said he would grow 800 to one thousand pounds of tomatoes, lettuce and edible flowers every week.
Then he moved to Oklahoma City to work at TLC Garden Center where he frequently appeared on a Saturday morning television show that was centered around horticulture education. He grew a passion for educating others and paired with his boisterous personality, he became a horticulture teaching enthusiast.
Three years ago, Brian moved to Kansas City, Missouri to work here, at Colonial Gardens and became Botanical Brian. His job title is Horticulturist, but he loves to call himself a Resident Gardener. He saw and heard of the innovativeness of our garden center and knew he needed to be a part of it.
Now, Brian helps customers choose the right plants for their gardens and offers expert advice. Brian is constantly looking for ways to grow at Colonial and always wants to do more.
"It's my passion to excite other people to garden, maybe to give them some of that same wonder I experienced," Brian said.
Brian's goal is to grow other's passion for gardening and educate them on the beauty of horticulture. Like his grandmother, Dorothy, taught him, Brian passes on the tradition to his daughters, grandchildren and customers.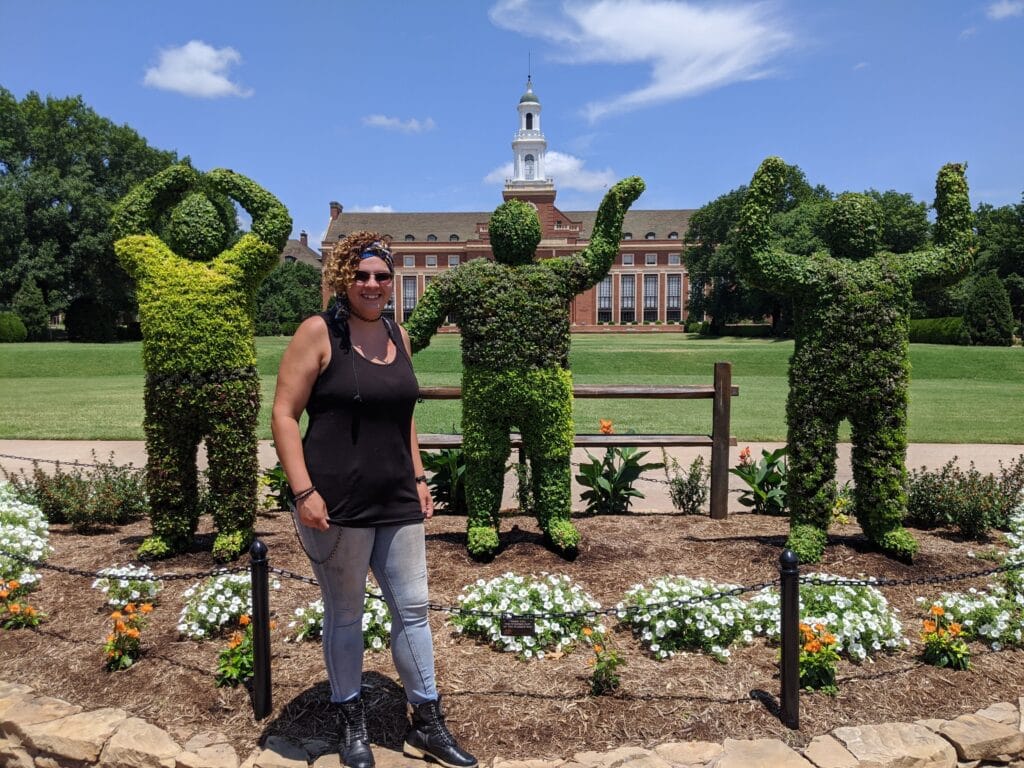 Gardening is a bond that is shared between family and community. It is not just about a weekend project, or a spring hobby. Brian said, it is about bringing people together, trying new things, being innovative and inspired by growing and uplifting the natural world around us.