Where plants, food, and people connect.
An experience to inspire you to learn, grow, and have fun!
Learning Gardens Now Available
Growing Gardeners
Virtual Instruction & Check-In Begins May 15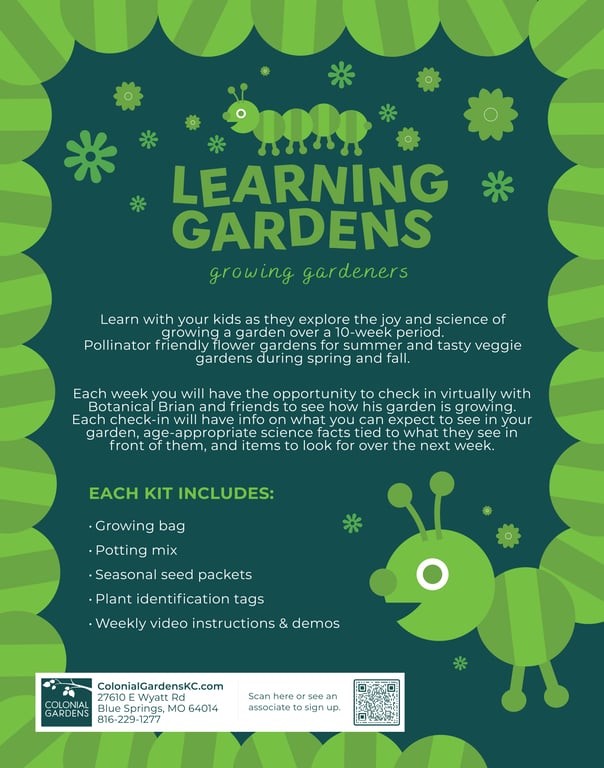 What's in Season
Latest blogs to help inspire, learn, & grow.
Experience Colonial Gardens
Pick apples with the kids. Live music in the courtyard. Become a gardening pro. Here, you and your family can bloom.