When You Plant, PlantRight
PlantRight is Colonial's unique system for just that, Planting Right. At Colonial, we believe Soil is Life. Providing unparalleled solutions in the world of living things, we can ensure homeowners guaranteed success of your outdoor or indoor space by utilizing our PlantRight System. Our passion for growth starts with healthy soil, which grows colorful plants, nourishing produce, and happy people. Together we can grow a sustainable planet for a sustainable future.
Why PlantRight
Reduce transplant shock
Grow stronger roots
Boost color
Longer lasting blooms
Organic
Perfect for installing trees, shrubs, plants, sod, and seeds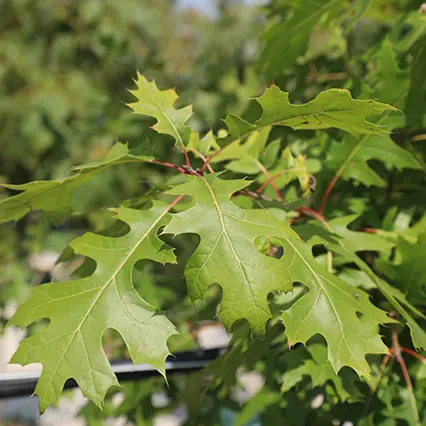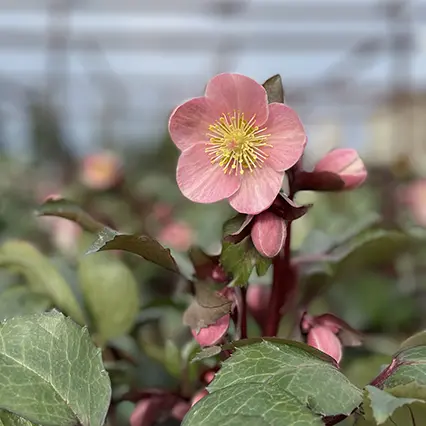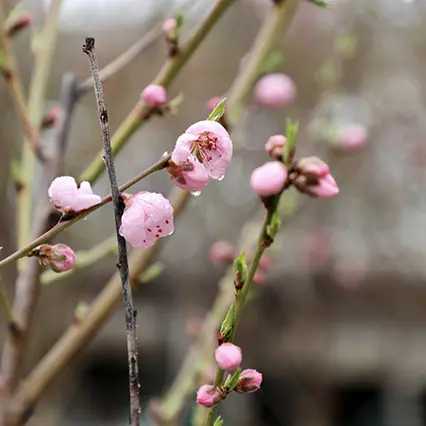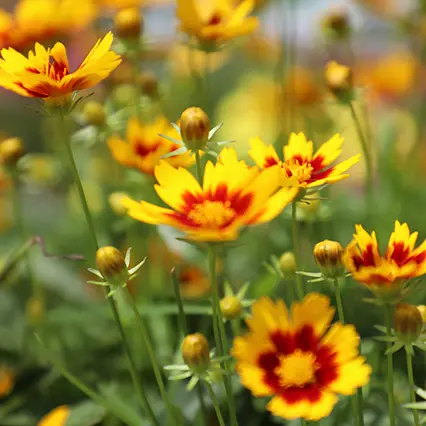 Contact Us
All Colonial team members are PlantRight Certified. Ask us about the PlantRight Guarantee and ensure you're purchasing the correct amount for your tree, shrub, or perennial.