Bulk & Bag Soil + Compost
Colonial Gardens offers numerous types of soils bagged or bulk for your planting needs. Fill beds with our custom mix of soil and compost. Whether it's one bag or one-ton we can get you loaded and onto your project.
Featured Options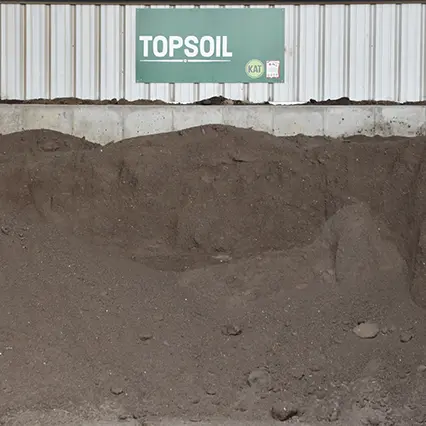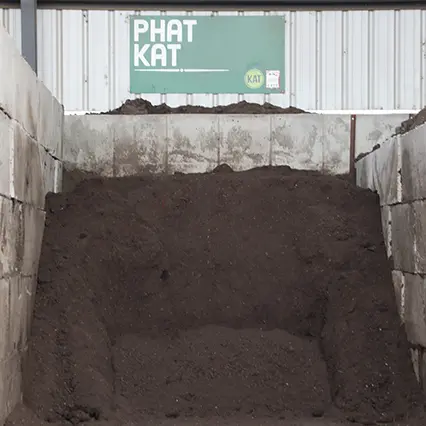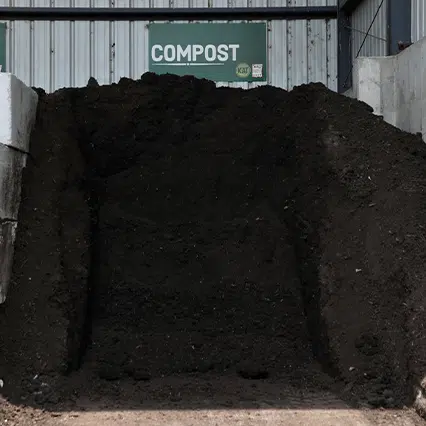 Bulk soil available by the yard or half yard
Let Your Soil Grow
Add some roots to your soil with houseplants, vegetables, or annuals.
Healthy Soil = Healthy People
Bagged or bulk, grab the right soil for the job from Colonial.
Knowledge is Power
Our experts have the tips, tricks, and advice on any outdoor project from start to finish. Check out our blogs or come in and talk with us about your outdoor DIY project.