Kansas City Landscape Nursery
Rethink Your Outdoor Space.
Our job is to create your idea of an outdoor oasis. With landscape design and installation services, we do the work from start to finish so you can sit back and admire the view.
When working with Colonial on your landscape project, our designers use Earth enhancing features and try to repurpose what you already have in your space. It is our mission to bring your outdoor space to life. We take the time to know our customers and create relationships- we want to know you! When you're ready to take your landscaping to the next level, give us a call and let's create.
Design Consultations
Our talented landscape designers and horticulturists create a tailored-for-you design based on your style, your property's unique characteristics, and your needs. We offer consultations and projects for your lifestyle and budget.
Landscaping Services
Mulch, soil, and rock delivery
You pick it. We'll haul it, deliver it, and apply it.
SCHEDULE TODAY
Kansas City Landscaping
Landscaping Installations
Whether it's our design or yours, we love to do the heavy lifting (and digging).
CONTACT US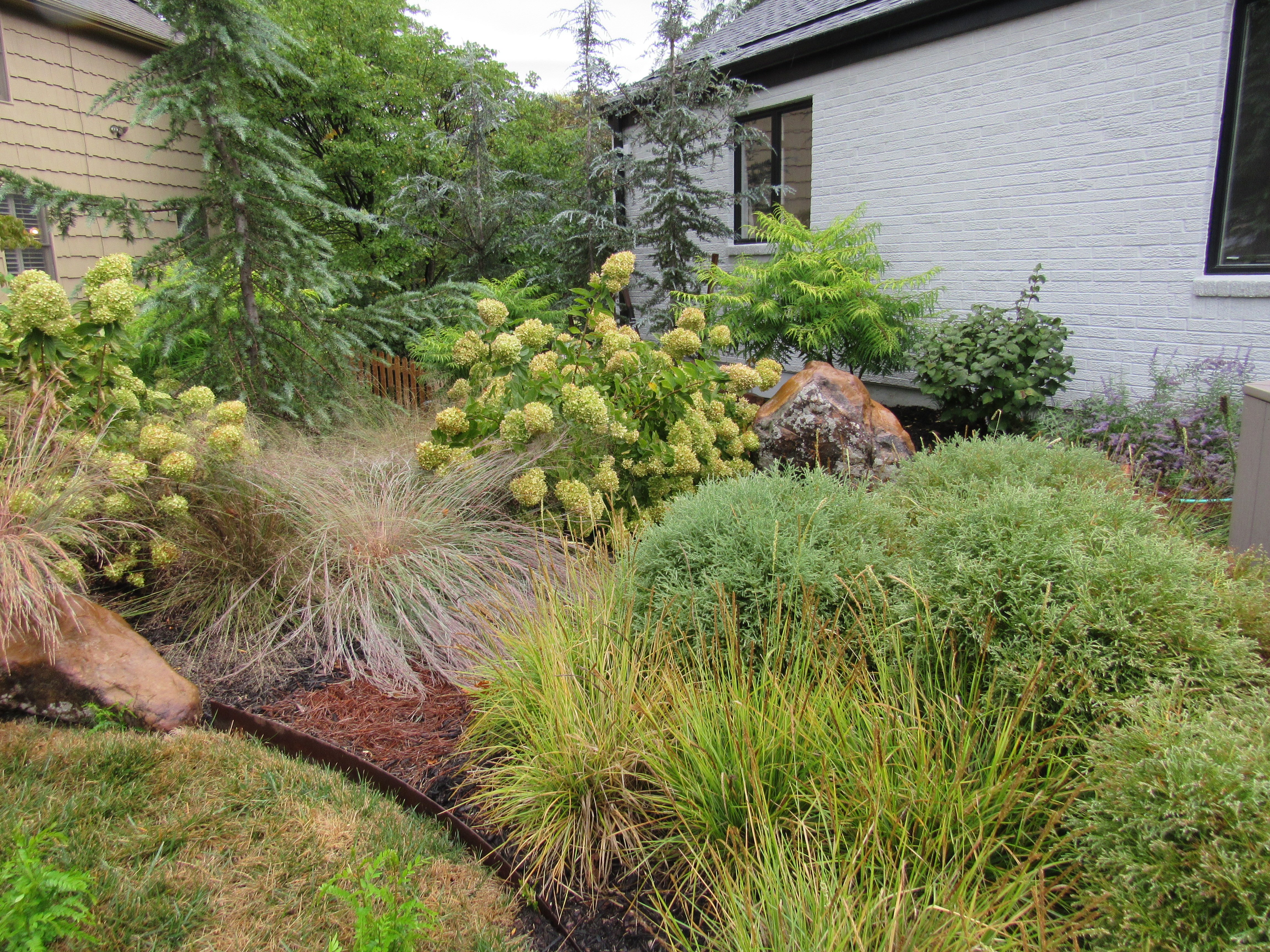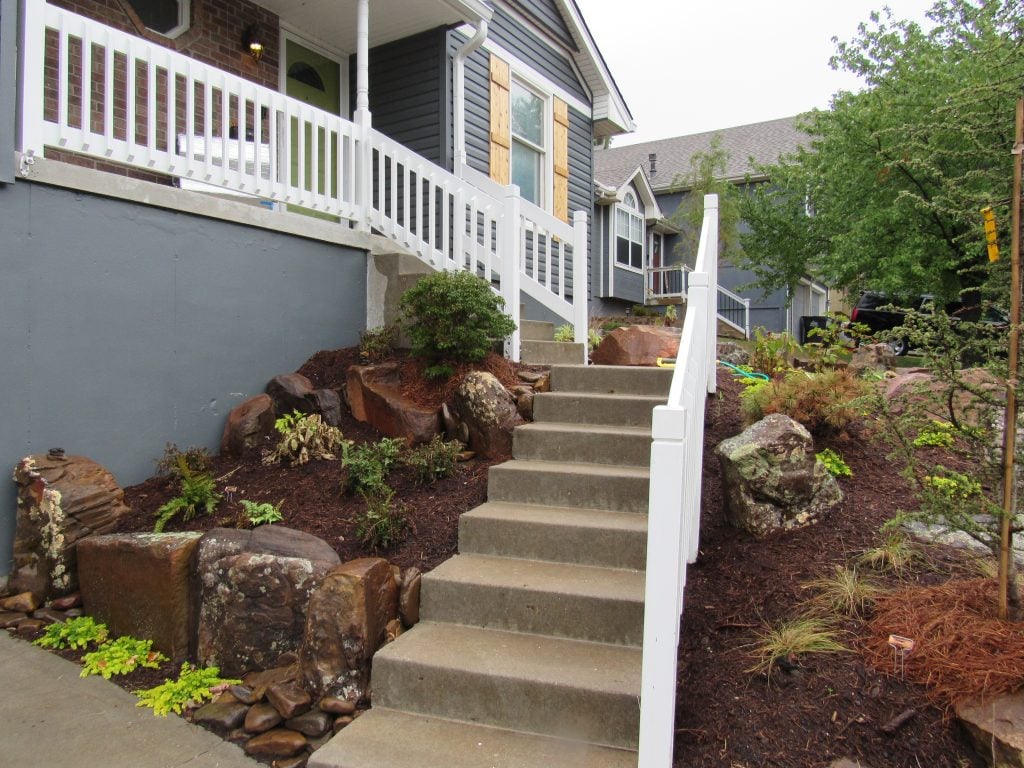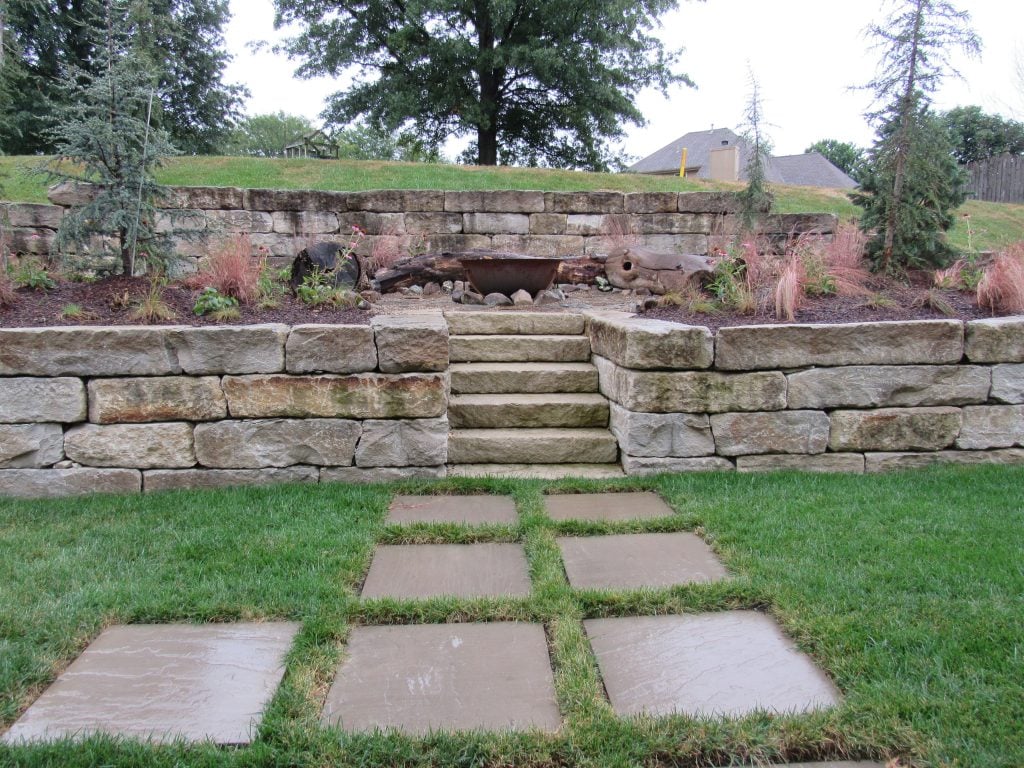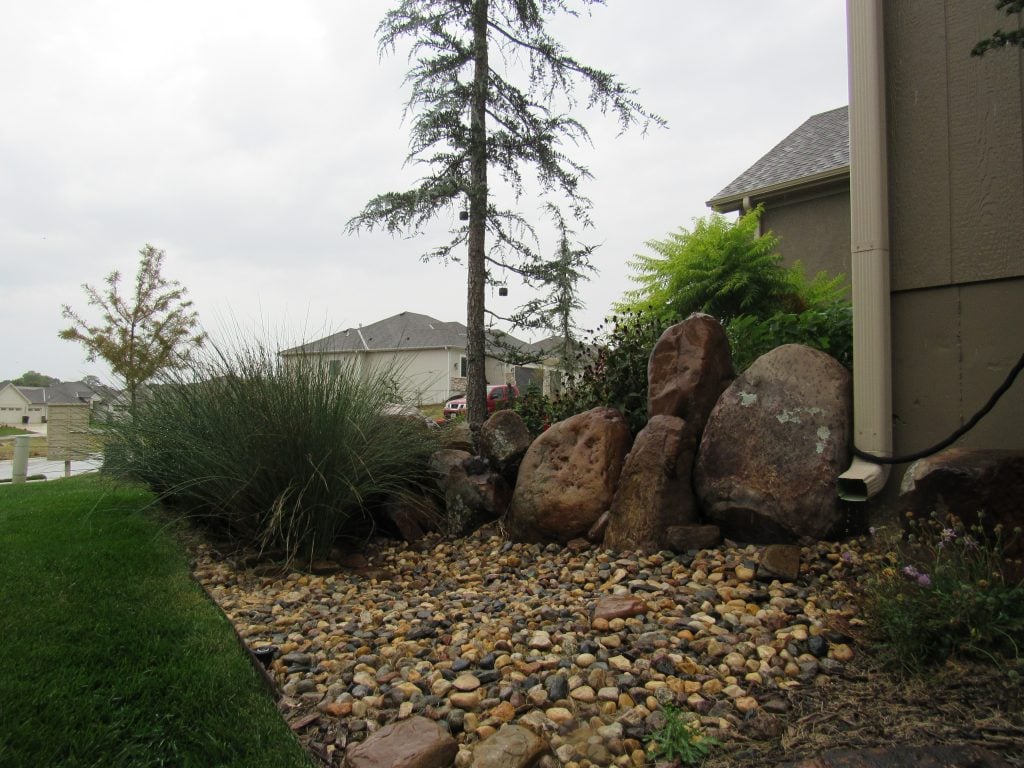 Let's Get Growing.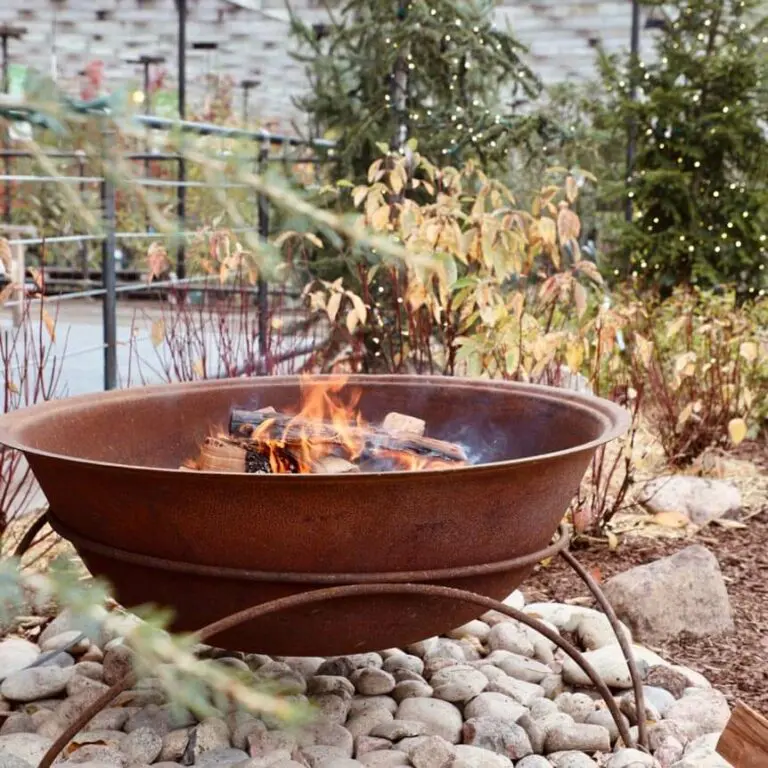 Outdoor Living
Create the perfect outdoor entertainment space with patio furniture and decor.
Come Imagine Your Dream Yard.
Wader paths lined with trees of every height. Feel the texture of patio pavers and perennial shrubs. Experience our gardens and see what's possible for your outdoor space.